On 26.5.2018, on the occasion of our 19th anniversary of company founding, we have organized our annual PRORECO Family Day. This time around we have opted for its realization the Camping area in Ostrov v Trenčíne. In cooperation with the event agency Na vode s.r.o., we have prepared for our employees and their families a wonder sports day filled with:
variety of team activities

individual challenges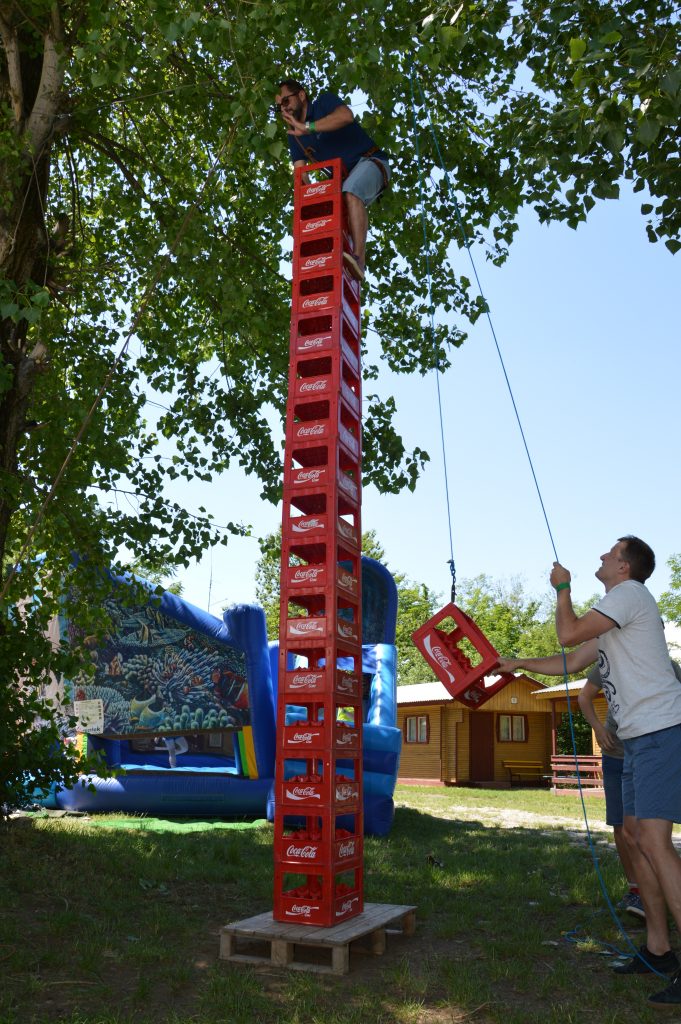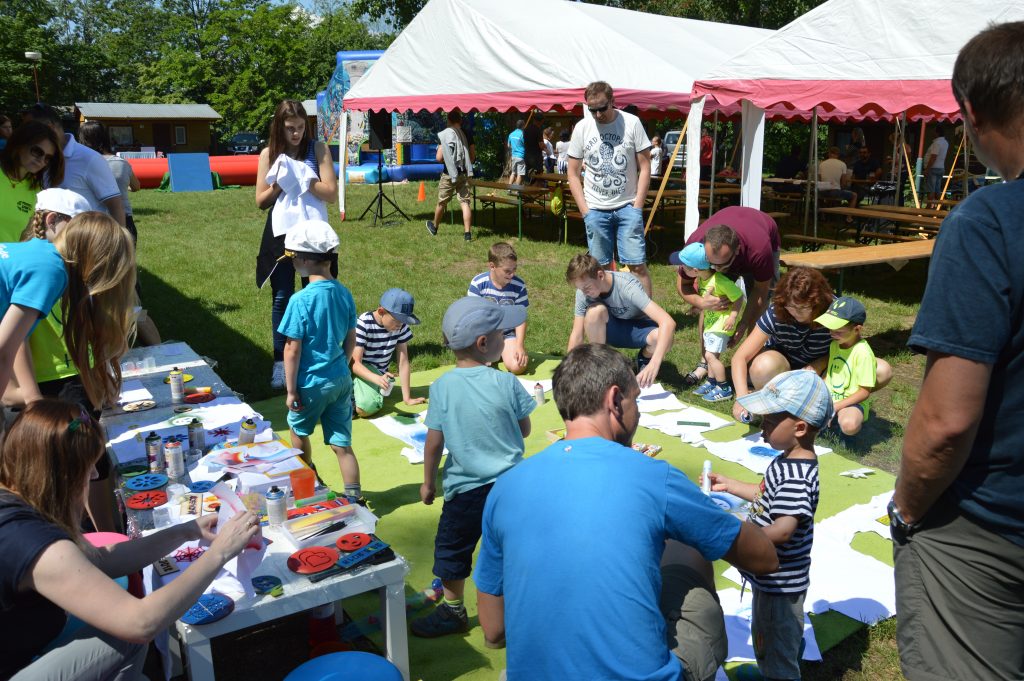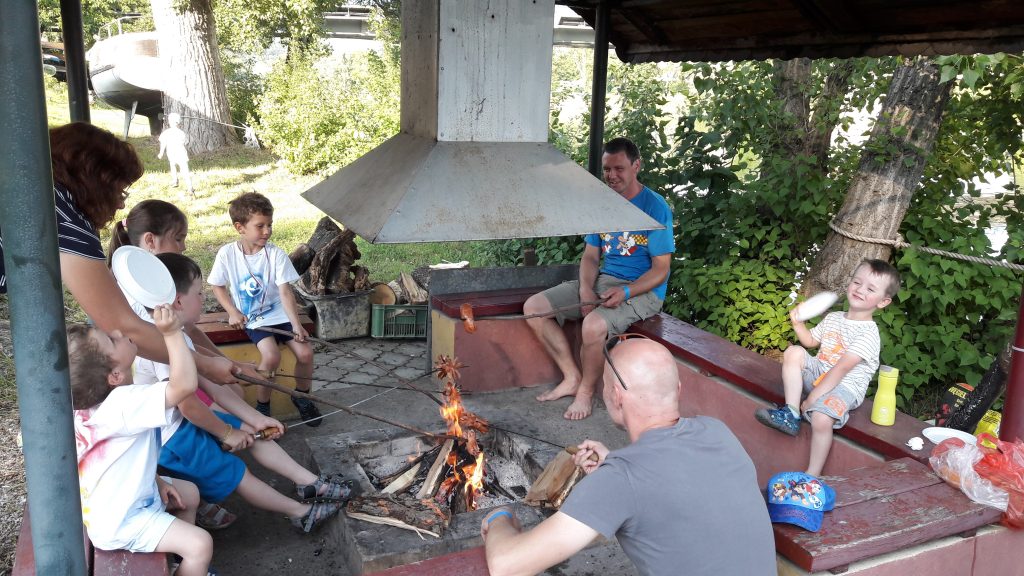 and of course tasty meals and refreshing drinks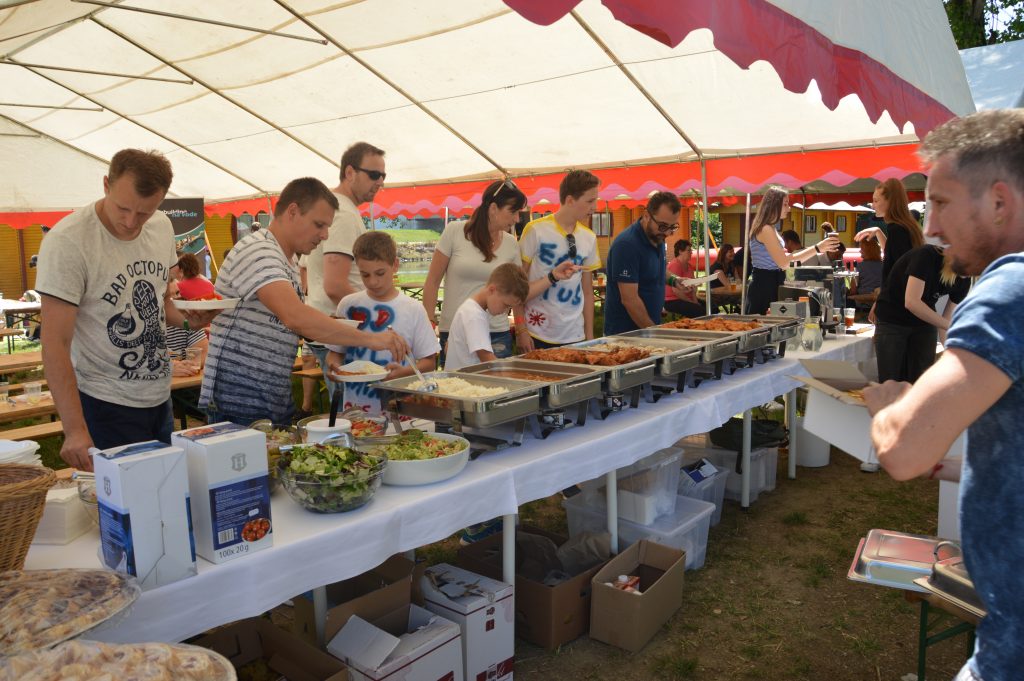 However, the main attraction not only for kids were dragon boat races.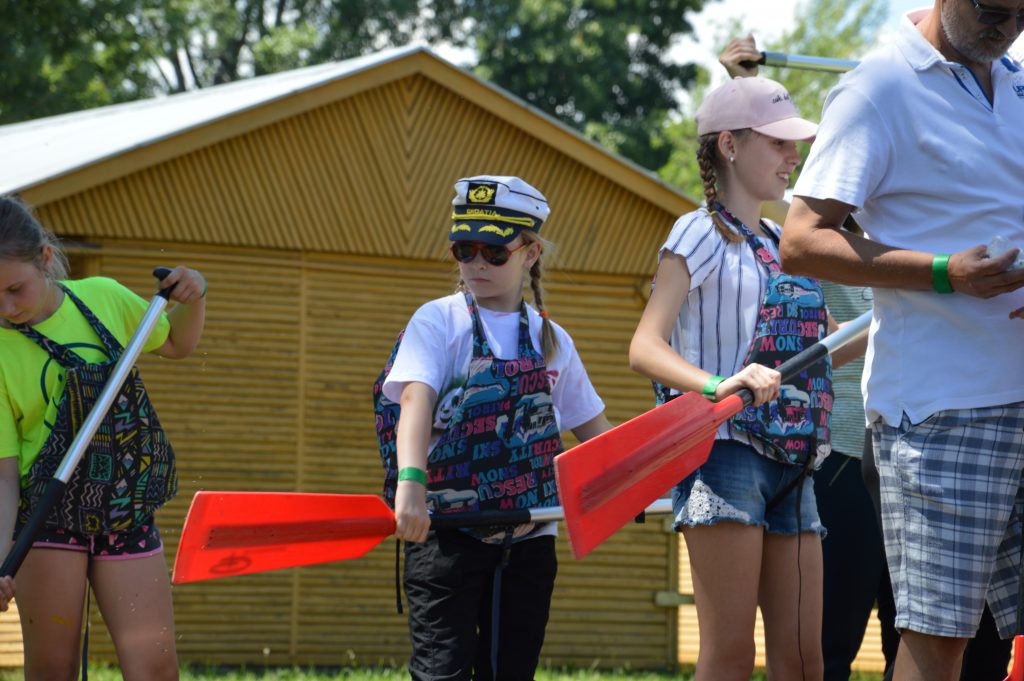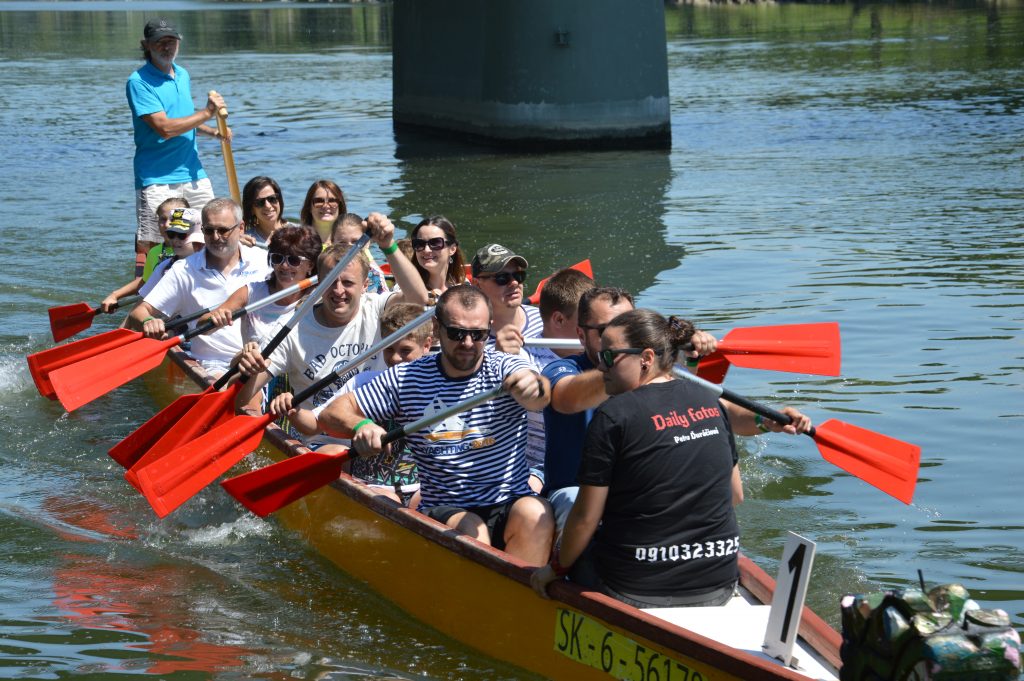 Below you can see a short video from the astounding event.

Have a look at our other events