Our starting headquarters were rented areas in Trenčín
1999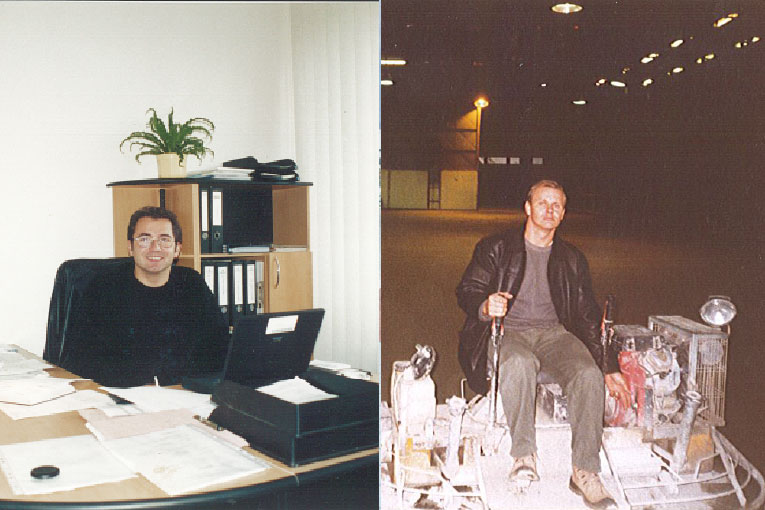 Company funding
Proreco s.r.o. was founded in 1999 and is focused on realization of industrial floors by Ing. Martin Holenda (left) and Rudolf Zimen (right).
2001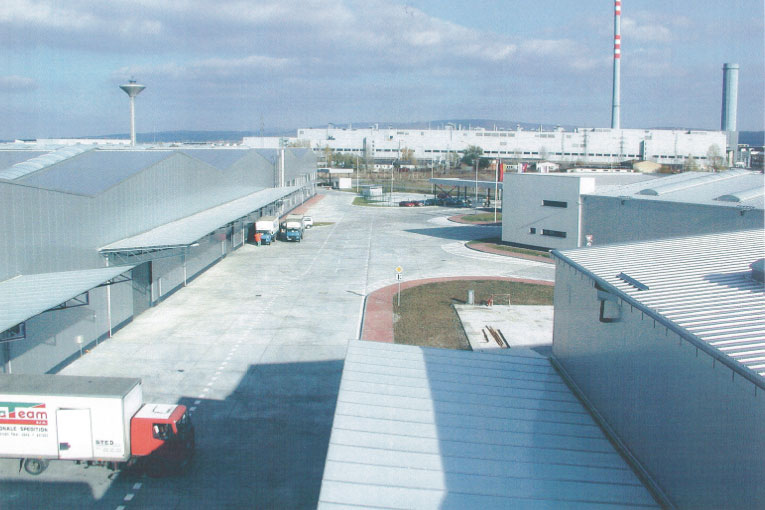 Volkswagen Slovakia
We realized our first large contracts which were VW Slovakia and adjoined industrial park.
2003
Jointless floors
We realized 1st industrial jointless floor in the manufactory hall Emerson. Since then, we have realized more than 1.600.000 m
2
, prevalent in logistic parks such as Prologis Senec, Galanta and Nové Mesto nad Váhom or Goodman in Senec and VW Bratislava.
2004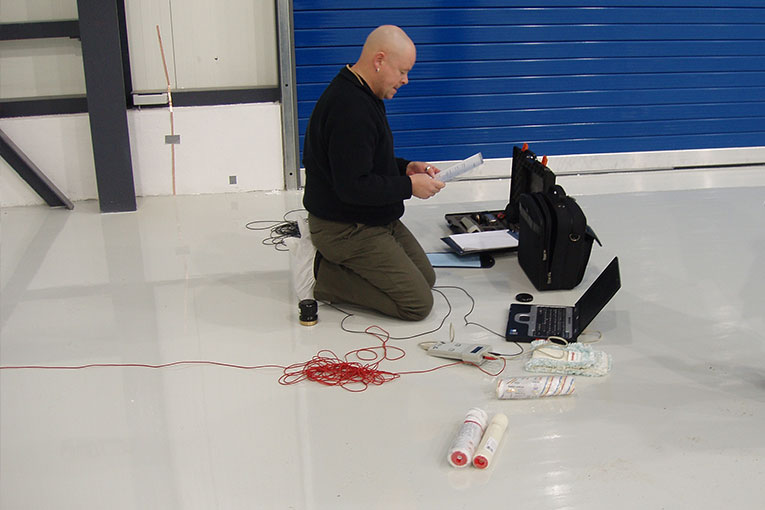 ESD Floors
In 2004 we have realized our 1st cast ESD floor at Hella in Devínska Nová Ves.
2005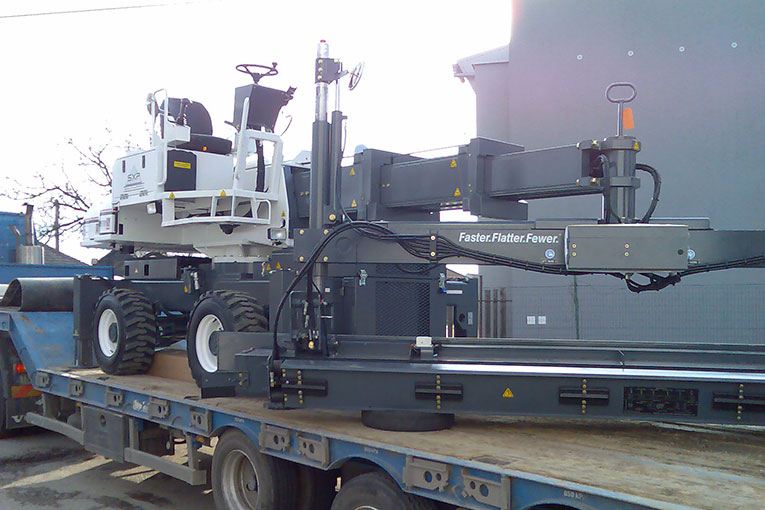 First purchasers of Laser Screed technology in Slovakia
In 2005 we were the first to purchase and use the LASER SCREED SXP 12 and TOPPING SPREADER technologies in Slovakia.
2005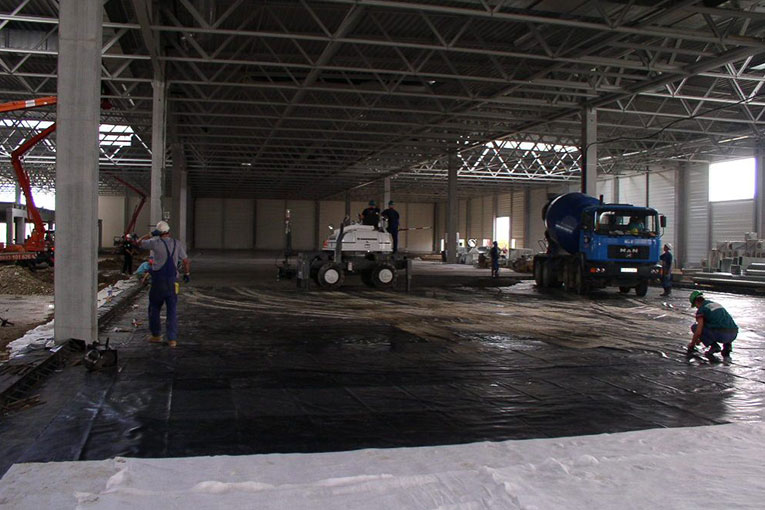 Strategic floors for KIA Motors
We realized floor during the construction of the KIA Motors Slovakia factory, which was a strategic project not only for Slovakia, but for our company alike.
2007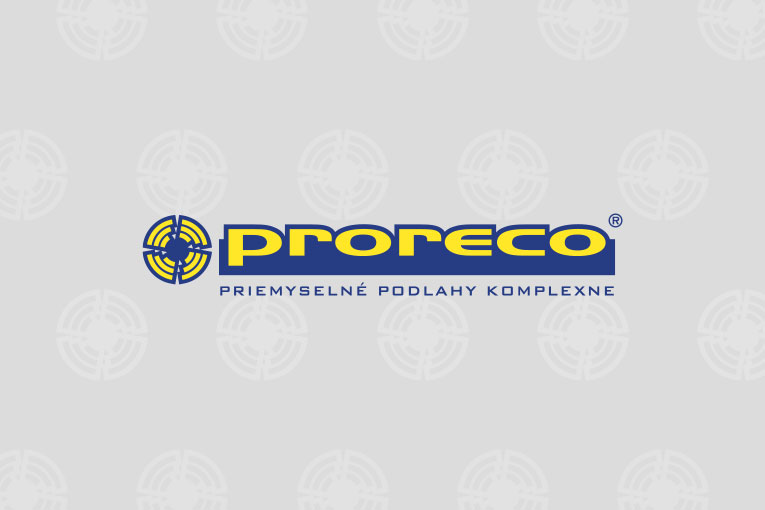 Our logo has been copyrighted
The company signed up its logo onto the copyright list.
2007
HYUNDAI Motor floors in Czech Republic
After successful floor realizations for KIA and in Slovakia we realized industrial floor during the construction of its Czech sister company HYUNDAi Motor in Nošovice.
2008
Second Laser Screed machine
In 2008 we bought our second LaserScreed SXP14.
2012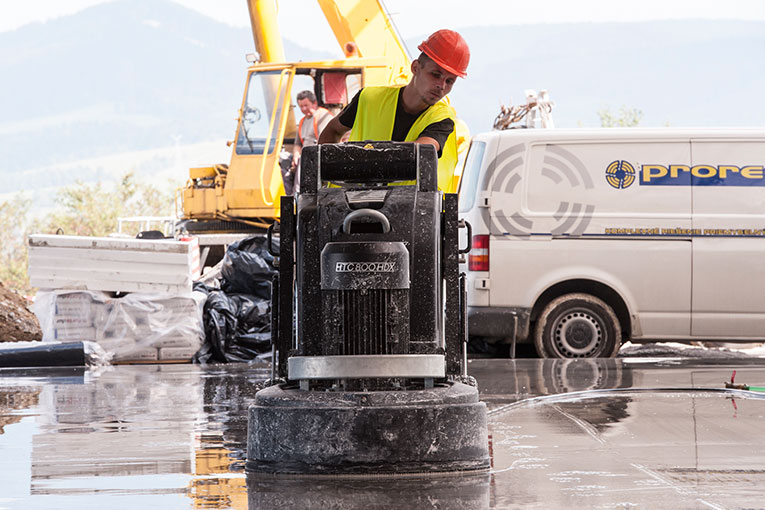 Special grinding machines HTC Sweden
We expanded our machine park with a set of abrasion machines by HTC SWEDEN, which is a well-known name in the field of grinded polished floors technologies.
2013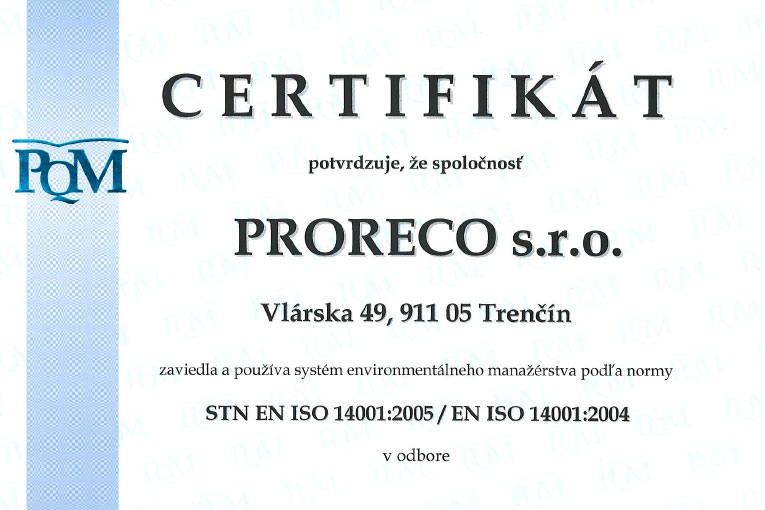 Certificate STN EN ISO 14001:2005
The company earned certificate of environmental management system in accordance with the norm STN EN ISO 14001:2005.
2014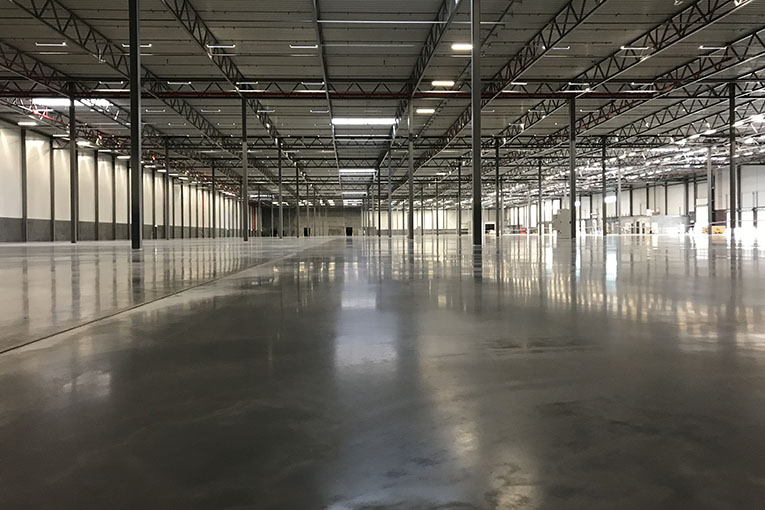 Successful realizations in Scandinavia and Hungary
We successfully realized our first contract in Scandinavia – more precisely in Denmark. We also contributed to a significant project in neighboring Hungary where the Bridgestone factory was being built.
2015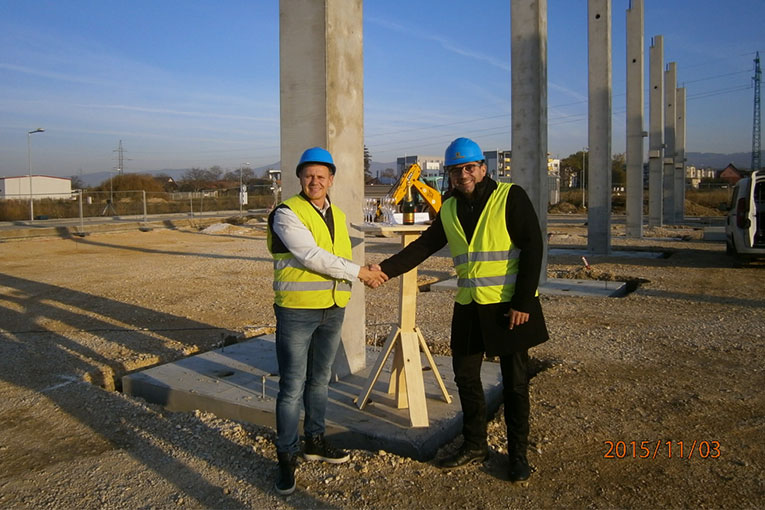 New company headquarters building
In 2015 the building of our new headquarters in Trenčianske Stankovce started.
2016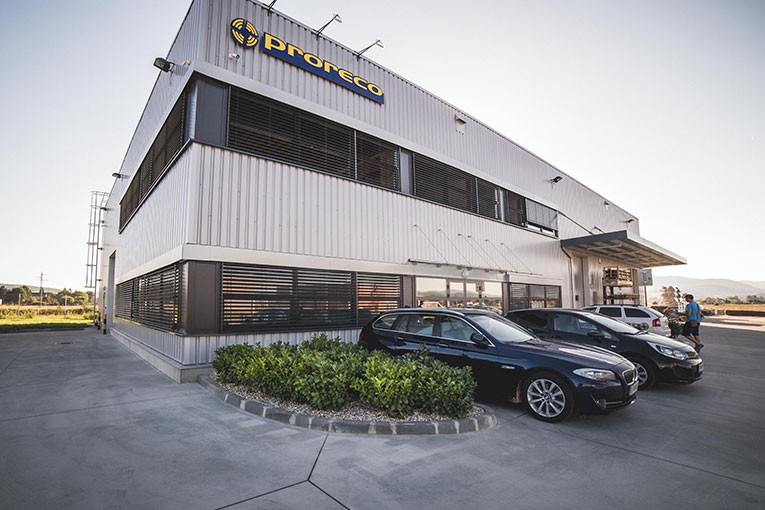 New headquarter building finished
On 4th May 2016, the registry of PRORECO s.r.o. company address change was made in the company register, an act by which the change of headquarters into new and our own premises in Trenčianske Stankovce was made.
2016
We are buying third LaserScreed
This year we are again expanding our machine park by the purchase of third LaserScreed S-15R.
2018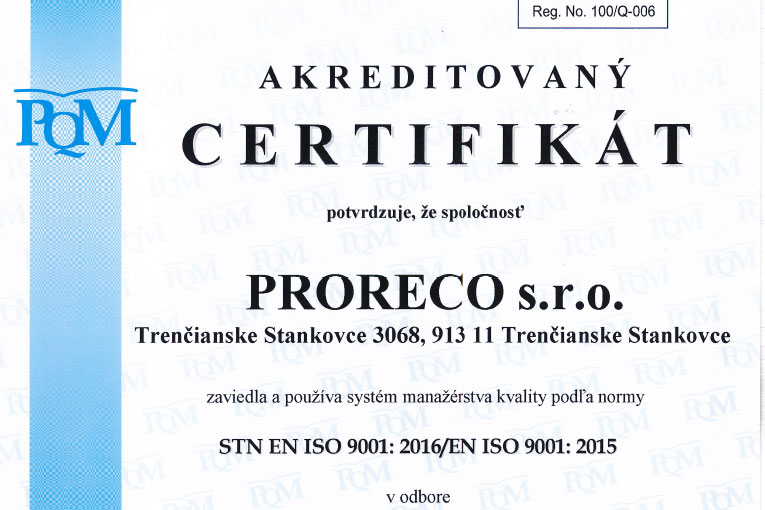 Certificate STN EN ISO 9001:2016
At the start of 2018, our company earned the system management quality certificate in accordance to the norm STN EN ISO 9001:2016.
2019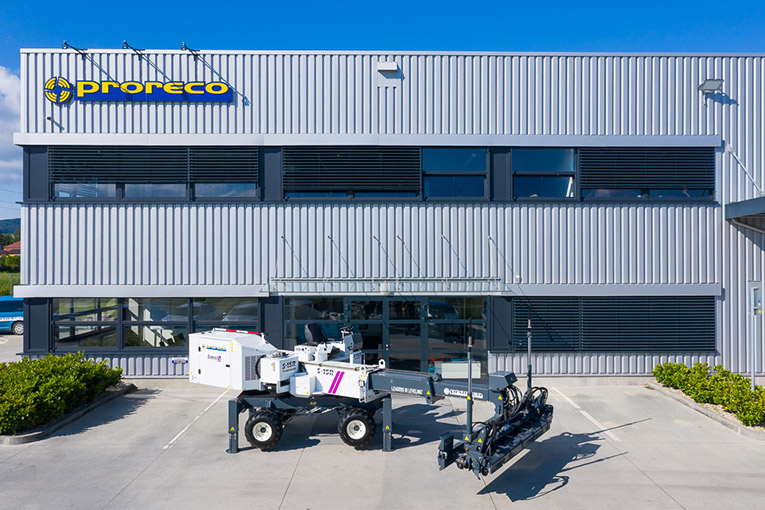 We have bought our fourth LaserScreed
We have expanded our technical equipment by purchase of our fourth LaserScreed S-15R machine.
2019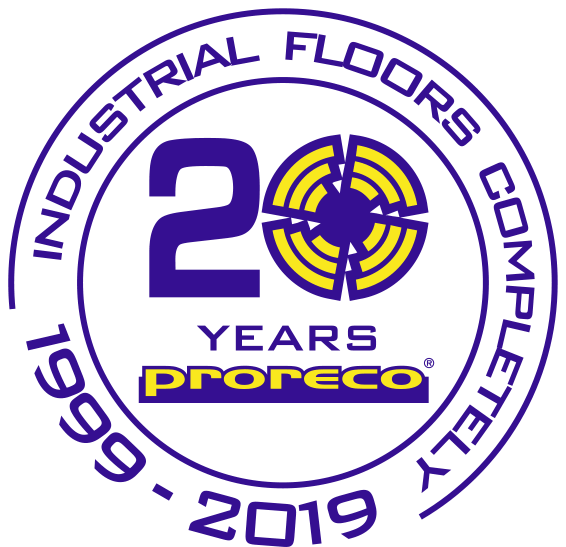 We are celebrating 20th anniversary of establishment of our company
1.6.2019 We are celebrating 20th anniversary of establishment of our company
2019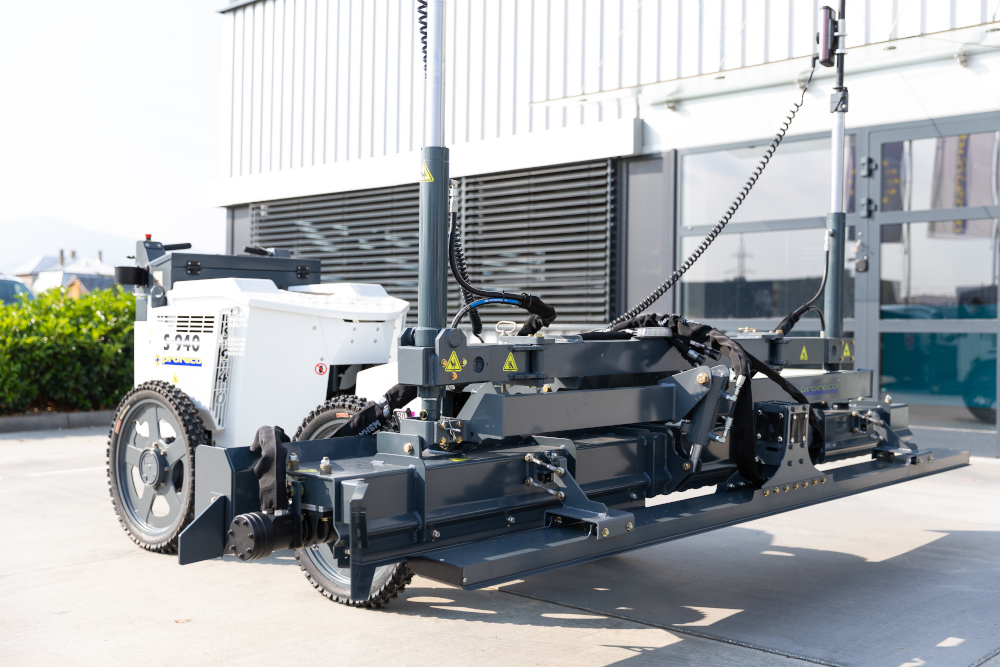 We are buying our fifth LaserScreed
In June 2019 we bought our fifth Laser Screed S-940
2019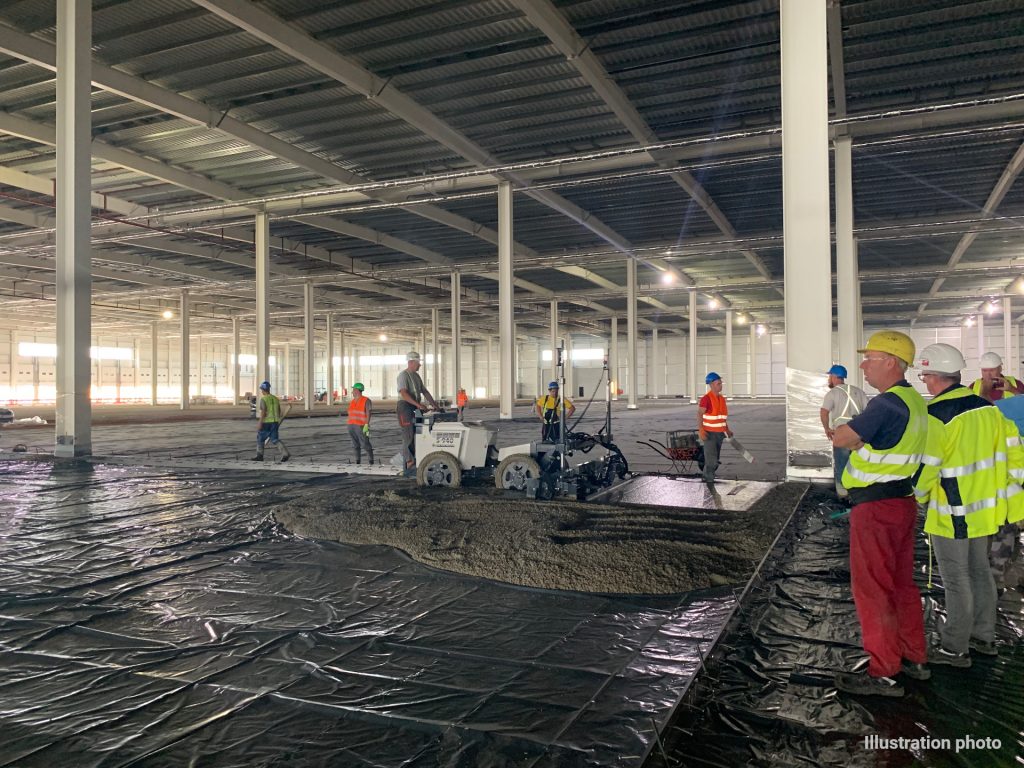 Our first project in Germany
On 2 August 2019 we began the concrete work on our first project in Germany. We implemented more than 100,000 m
2
of jointless concrete floor for Amazon in Magdeburg.
2019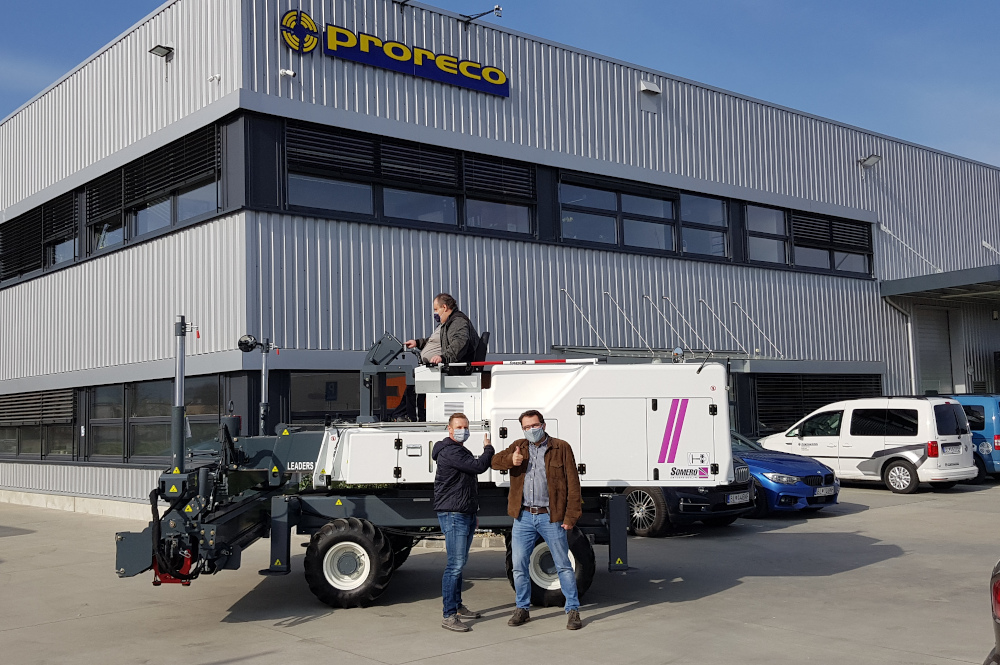 We have purchased the LaserScreed S-22EZ
In March 2020, we purchased the LaserScreed S-22EZ, which is the top of the line for these machines. With this purchase, we completed the renewal of our machinery, which began in 2019. When we received the new S-22EZ machine, we also passed our two oldest LaserScreeds, SXP12 and SXP14, back to our supplier, SOMERO ENTERPRISES INC. So, we have a total of 4 LaserScreeds: two S-15R machines, one S-940 and one S-22EZ.
We are equipped with modern equipment
Among the most significant steps of the company are investments into top of the line modern technologies and machine equipment.
more about our equipment